We will be back 10 - 12 Jan 2025
Three days of conscious beats, holistic workshops, and well-being pioneers.
Connection, community and curiosity!
Evolve is New Zealand's longest running wellness festival, in 2025 we will be celebrating 35 years! We are family-friendly wellbeing festival where conscious beats, holistic workshops, and healing pioneers meet , festival antics, and play.
Soak up music and entertainment from international and local artists throughout the weekend, from the uplifting Friday night opening to the high-energy Saturday evening performers. 
Join some of the world's most inspirational presenters at a range of exciting and engaging panel sessions, seminars, and workshops about health, wellbeing, and sustainable living.
There will be a range of exciting kids activities, including crafts, dance, circus skills, face painting and yoga.
Sleep over, glamping & camping
Staying onsite means campers have the chance to connect with friends and other like-minded festival-goers. With handy access to extras such as early yoga sessions, you'll get the most out of your weekend. Enjoy a rest or have a hot shower when you like. 
We have a selection of camping facilities to suit all budgets, from campsites, sites for motorhomes, and romantic lotus tents.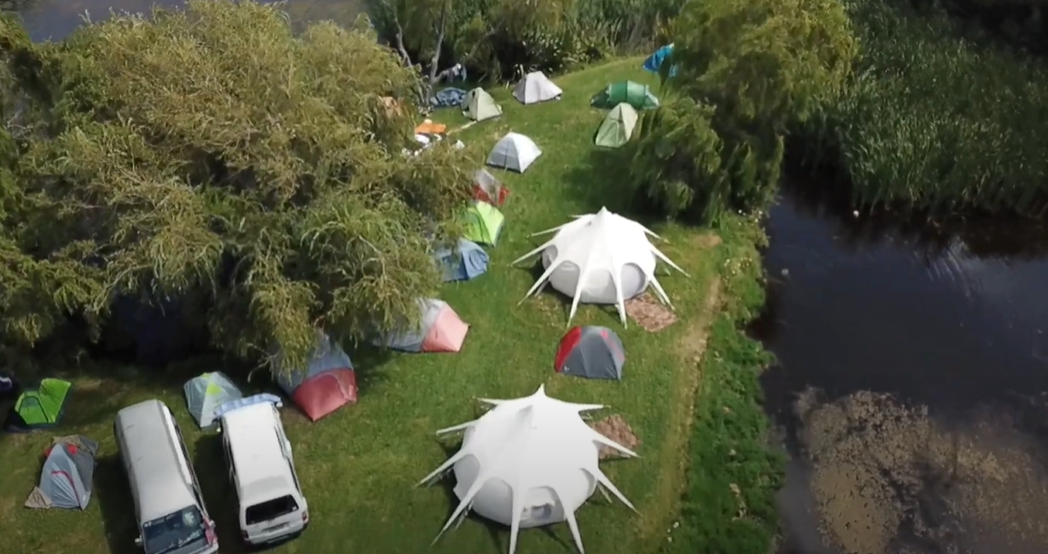 We invite you to participate - applications opening soon
We welcome a range of high-calibre live music acts, performers, entertainers and visual artists throughout the weekend.
We're also keen to hear from food vendors market stallholders, inspirational speakers, workshop facilitators, and volunteers who align with our values to create a festival of education, inspiration, and consciousness, a celebration to evolve the health & wellbeing of individuals, communities and our planet.
If our business values align, let's collaborate!